The wider your social circle is, the greater are your chances of finding love.
Magnet aims at introducing you to other concious and fun-loving singles. For that we have created Magnet Club´s events, that take place once a month all over Estonia. For example, we host singles Valentines´s Day discos, hikings adventures, Sunday brunces and speed-dating evening. Magnet Club members are carefully selected and desire to establish a relationship is highly valued quality.
Don´t miss out on your chance to meet new people.
What is more, Magnet Club members get a better deal for Magnet´s dating-related services.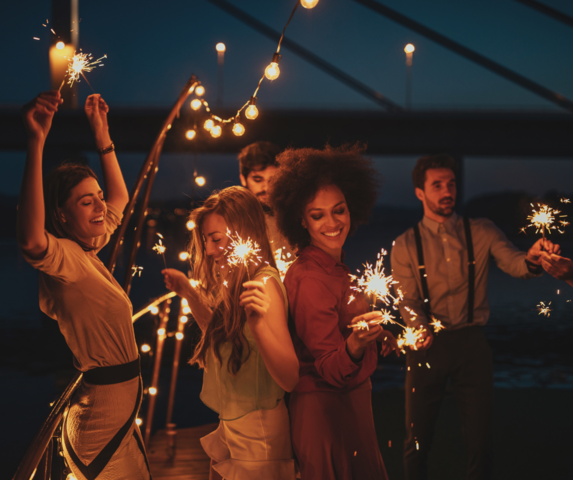 Magnet Club membership 1 month €25
Reasons to join Magnet Club