Magnet Dating Agency's exclusive matchmaking service is built to find potentially suitable partners for you from our extensive database and beyond. 
Magnet Dating Agency's unique matchmaking service consists of in-depth knowledge of you, the experience and intuition of our matchmaker, and our private and expansive database. 
Your personal matchmaker will be with you throughout the entire matchmaking process. If you haven't yet thought about the kind of partner you want, our matchmaker-led conversations will help clarify that.
If a potential match is found, you will be sent an introduction. Based on the introduction you can decide, if you wish to meet the person or not. Going on a blind date can be scary but again your personal matchmaker will guide you throughout the process.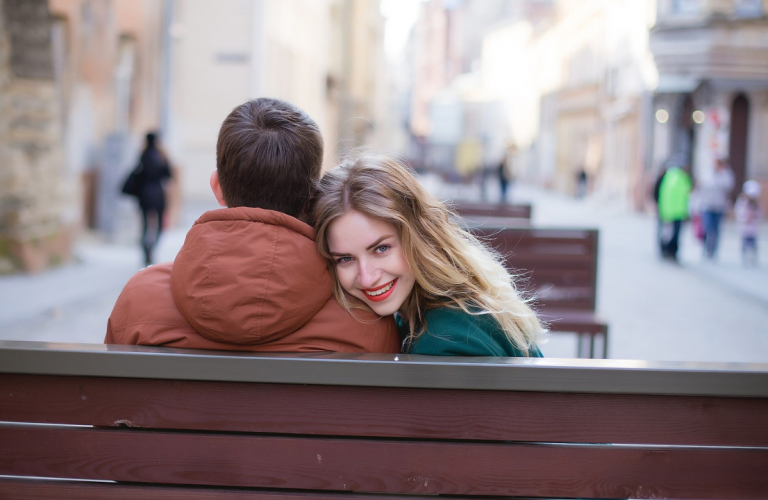 Magnet Dating Agency 3-step principle
Magnet´s team enjoys taking time to get to know you. We are interested in how you see the world, what brings you joy, what challenges have made you who you are, and what your previous relationship experiences have been.
2. Whom are you looking for?
Don't worry if you're not quite sure yet what you're looking for in your partner. Magnet´s specialists have created a comprehensive questionnaire to support you to figure that out. In addition matchmaker-guided conversation will help you to reflect on how do you see yourself in your ideal relationship.
Matching based on profiles doesn't always guarantee that people feel the spark when they meet in person. However, if that feeling is there for both, it gives a very special foundation to build a relationship on. Magnet´s matchmaker will support you also during this phase, whether you need help with pre-date nerves, planning the date, or discussing what could be done differently next time.